Step 1 - Finding a name for your website
The first step in getting a website up and active is getting a domain name.
What is a domain name?
A domain name is the name that will identify your website.
Example YourNameHere.com
You can use this search tool to search for the availability domain name you would like.
Step 2 - Deciding what platform to use
What platform do you want to use?
In the old days, people used to write website code by hand in pure HTML. Although you can still do this today, it is senseless.
We have many different options available.
If you are not tech savvy, we have a wonderful easy to use website builder. Website builders make building a website as easy as drag and drop.
If you are an advanced user, then you can use WordPress or any of the other platforms we offer.
We recommend:
Website builder for beginners
Managed WordPress Hosting for tech savvy users
cPanel Hosting for our advanced users
Note: Increasingly our advanced users are starting to shy away from cPanel hosting and move toward Managed WordPress Hosting. This is because it is so clean, easy and trouble free.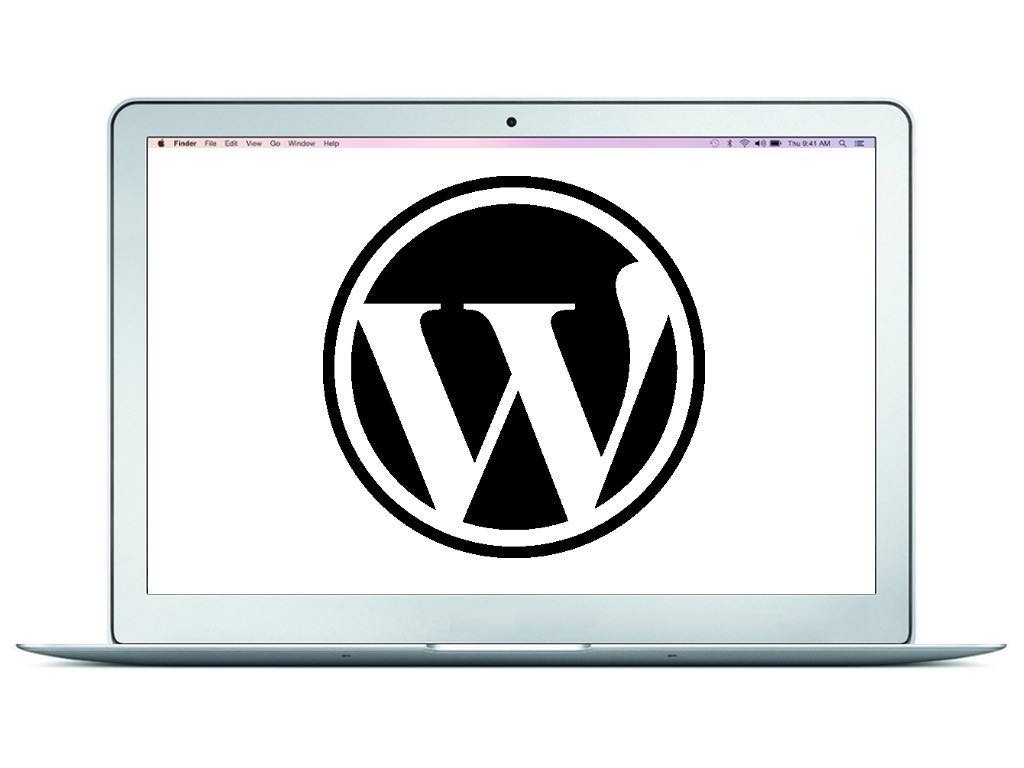 Step 3 - Do you need email?
You need to make a decision: Do I need email.
When were talking about professional email for your website, we are talking about as address like this: YourName@YourWebsiteName.com
If you are ok with using a free email address from a provider such as Google Gmail, Apple i-Cloud email, or from some other provider, then you don't need this.
If you don't feel like you need this, consider the professional impression of having a proper email address on your business cards and stationary.
Your two main options are generally:
Managed Email: Your web host manages the email server for you, watches out for security issues, spam, and preventing your email addresses from being blacklisted.
User managed email: You the user manage the email server, assign email addresses, manage forwarders, fight spam and prevent your email address from being blacklisted.
User managed email, is typically in the form of built in email functions you get when you get a cPanel hosting account.
Please keep in mind that packages offering this may have a limited scope of tech support. This is because the user is expected to be knowledgeable of managing an emails service.