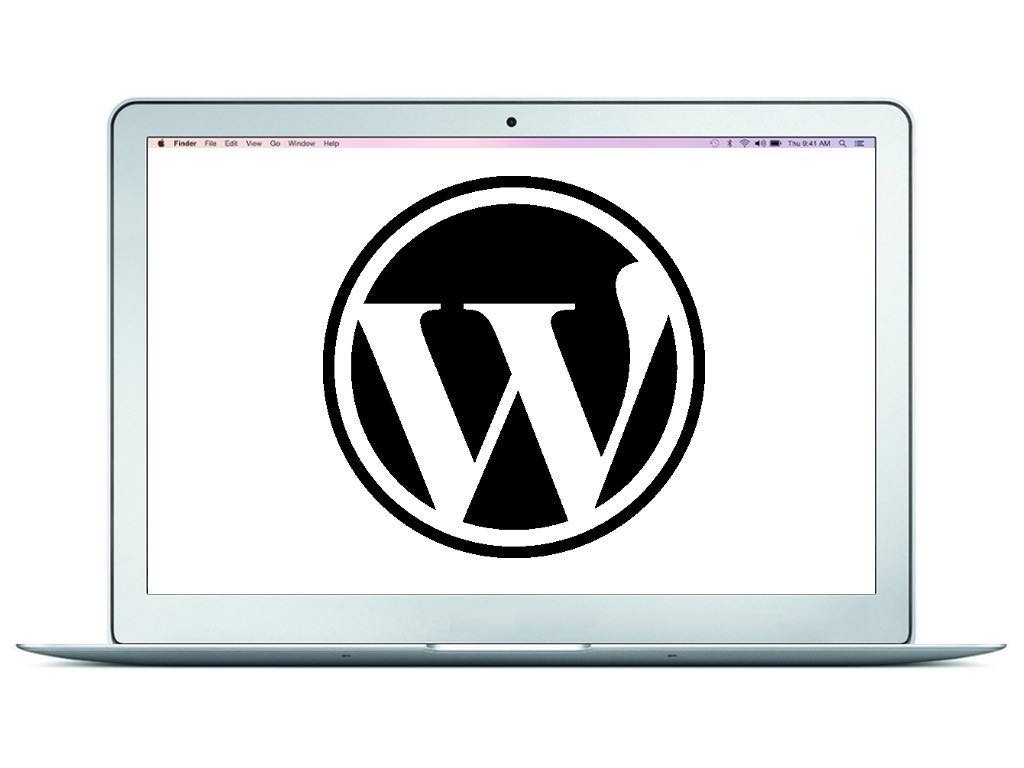 WordPress for Professionals
---
TIP:
If you are new to the world of WordPress, and you don't know what you need yet, or if you are just learning, we recommended you start small. You can always upgrade your hosting package as your website and needs grow.
If you are a medium to large business, then in many cases you already know you need the domain or website for many years. It would be beneficial for you to take advantage of discounts for longer terms.
We highly recommend you read our article of the importance of SSL in our HOW TO section of the site.